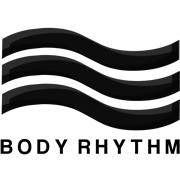 I'm delighted to say that you can now buy a range of men and women's t-shirts, hoodies and other merchandise featuring my Body Rhythm label's logo, all available in a variety of different colors and sizes.
Body Rhythm Records has of course been the home of virtually all of my original releases since I first launched it back in 2007 and is now a trusted source of high quality house and downtempo music amongst discerning DJ's and audio aficionados around the world.
I've partnered up with the long established Spreadshirt store for this which ensures you're order will be made securely by a trusted source and you'll get swift delivery wherever you are in the world.
Overall it's a great way to support what I'm doing while also letting everything know that you're down with the underground!
To cut down on delivery costs I've set up two different online stores, one in the UK and one in the U.S so please visit whichever one is closest to you.
(Note: Due to the way Spreadshirt works I've not been able to offer exactly the same range of products in the two stores, but the main items should be the same.)
—
STORE LINKS:
UK / Europe store: http://bodyrhythmrecords.spreadshirt.co.uk/
U.S / International store: http://bodyrhythmrecords.spreadshirt.com/
Alternatively you can also visit the UK shop by clicking on the 'Store' option on the main menu at the top of this site.
*TOP TIP: When your on the store use the 'Categories' section to search the site by Mens, Womens and Merchandise.
—
I've already purchased one of the white t-shirts myself to check everything was OK quality wise and you can see a 'real life' picture of what it looks like below.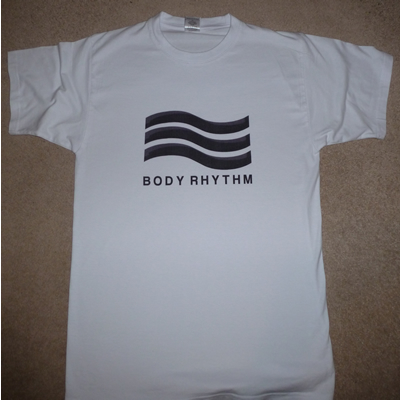 Check out the store for the full range!