I'm happy to say that I've added a new Body Rhythm label t-shirt design to the store today.
The new 'Succeed' t-shirt features the Body Rhythm logo along with the motto: "Rhythm's What You Need. You Got Rhythm You're Sure To Succeed."
It's available to buy right now from the Body Rhythm store powered by Spreadshirt alongside the existing Body Rhythm logo t-shirt. All the t-shirts comes in both male and female versions, you can choose your own t-shirt color and there's black and white versions of the logo to help you mix and match.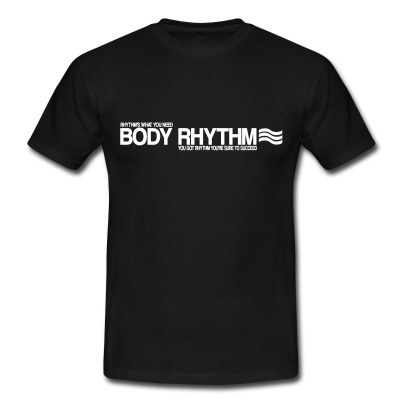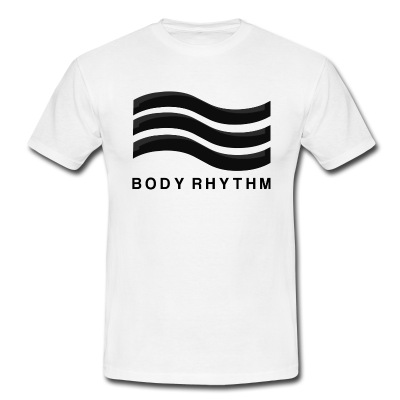 Here's the links you need:
UK/Europe: https://shop.spreadshirt.co.uk/bodyrhythmrecords/
USA: https://shop.spreadshirt.com/bodyrhythmrecords/
Alternatively you can visit the UK store by clicking on the T-Shirts link at the top right of this site.
Even better news: from now until August 11th (2015) you can get 15% off your order by using the code: SAVENOW