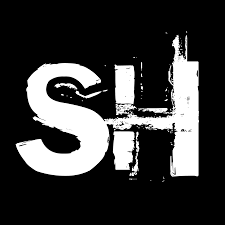 The good people over at Strictly House did a special version of their podcast featuring my music recently and you can now listen back to the full mix on their website.
They included a bunch of my tracks over the course of the two-hour show alongside various other cutting-edge deep and soulful house tracks.
The full tracklisting for their mix is available on the site via the link below.