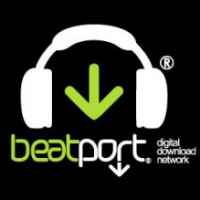 My Beatport picks for October has now gone live on the site so feel free to check it out if you get a chance.
Included this month are artists like Art Of Tones, Shur-I-Kan and DJ Yellow, remixers like Burnski, Perspex People and Heiko Laux, and label such as Lazy Days, 20-20 Vision and Kanzleremat.
Of course there's a couple of tracks from my new 'Soul Fire EP' on Body Rhythm on there too, and don't forget that you can buy that one is still on promo exclusively here for the next three weeks.